The famous Baby Doll singer, Kanika Kapoor, who has sung quite a few hits, is about to get married. Kanika will tie the nuptial knot with an NRI businessman in May this year.
Kanika's future husband is a certain Gautam. This will be Kanika's second marriage. She was previously married to Raj Chandok who was also an NRI businessman. The coincidence does not end there; he too was based in London. Kanika and Raj divorced in 2012.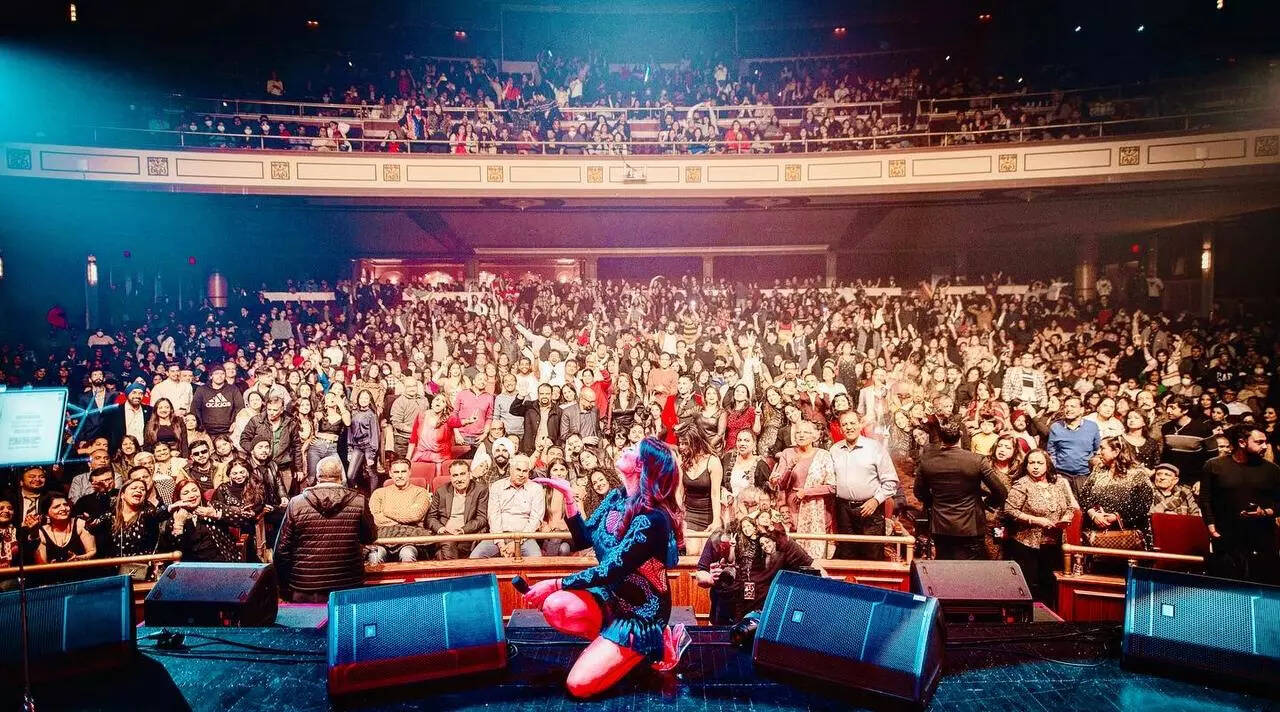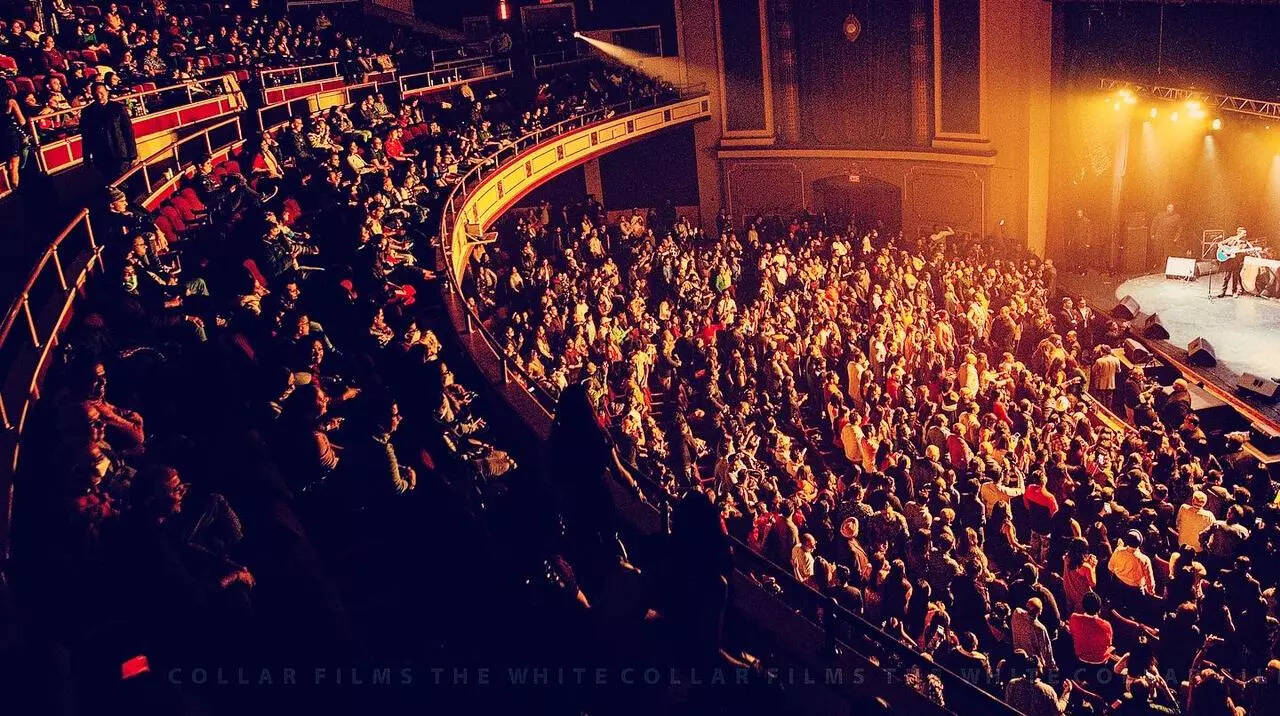 No one knew, but now ETimes has it FIRST and EXCLUSIVE that the decision to marry Gautam had been brewing for at least the past six months; Kanika and Gautam have been dating for a year. The wedding will take place in London.
It's still unclear where Kanika first met Gautam, but it'll be out soon. If we had to guess, we'd say maybe on one of his UK musical performance tours.
Contacted, Kanika did not deny the news. She sent us 'clasped hands' and 'big happy smile' emojis. When pushed further, she still didn't say anything about her upcoming wedding and only added, "Please check my updates on Instagram. I have completed 3 successful tours in the US – Houston , Jersey and Washington," and she added excitedly, "10 more to go." We asked for a quote on the wedding anyway, but to that, Kanika replied, "Really sorry, no comments."

Its route for the next 10 cities will reach popular US cities like Chicago, Dallas, Atlanta, Bay Area, Los Angeles, New York, Orlando and more.
ETimes wishes Kanika and Gautam a very happy married life.