Makeup artist Nam Vo has shared a simple trick to get your perfect blush shade.
All you need is concealer and red lipstick to create a universal "baby doll" cheek.
A publisher tried the blush hack and was impressed with the results.
Blush is without a doubt my favorite makeup product. Not only are the colors generally easier to wear than some other cosmetics, but once you find your blush shade, you can also wear it on your eyes and lips.
There are quite a few blush hacks that have been doing the rounds lately, but the one I saw on Instagram claimed to be the solution to finding your perfect shade particularly piqued my interest. Makeup artist Nam Vo – who is best known for her "dewy dumpling" tips – created this hack as a way to get the easiest "baby doll" flushed cheeks. It only requires two products: a concealer and a lipstick, and once mixed, you get the perfect shade of rosy blush for your skin tone. I had to try.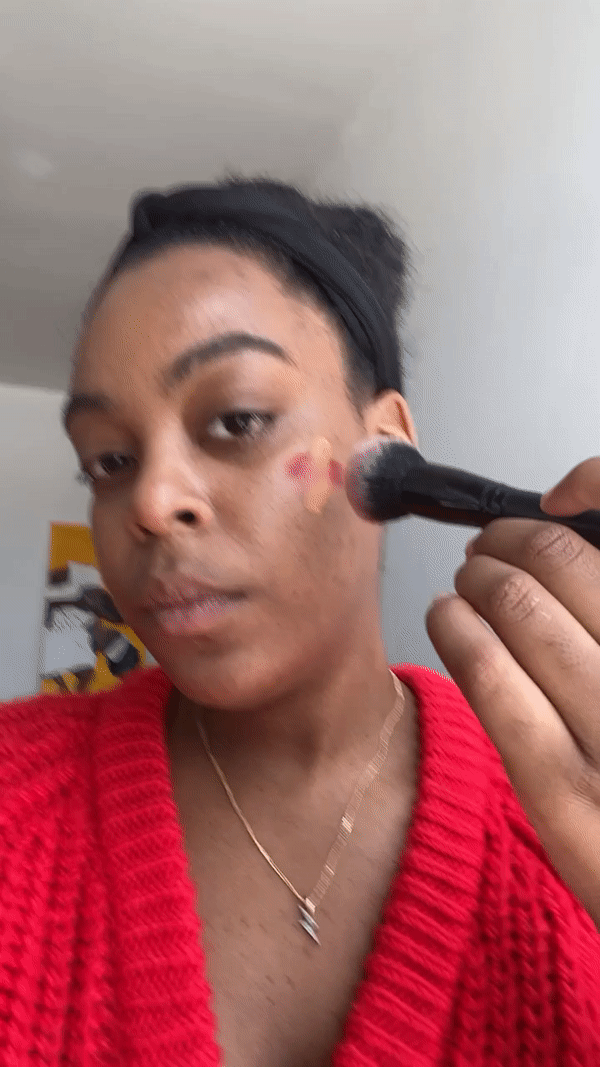 To start, I chose my two products: the Kosas Revealer Super Creamy + Brightening Concealer ($28) and the Ctzn Cosmetics Code Red Lipstick in Rooi ($28).
Going in first with the lipstick, I swiped some of the product across my check diagonally, just like Vo did. Then I applied concealer in an opposite diagonal line on top. I then took my Elf Buffing Foundation Brush ($7) and blended the two together.
At first I was worried that the concealer would be a little too emollient, but as I continued to blend I started to see the most beautiful pink color on my cheek. The more I mixed, the softer the color became and when I was done I got this very delicate doll cheek, just like Vo said.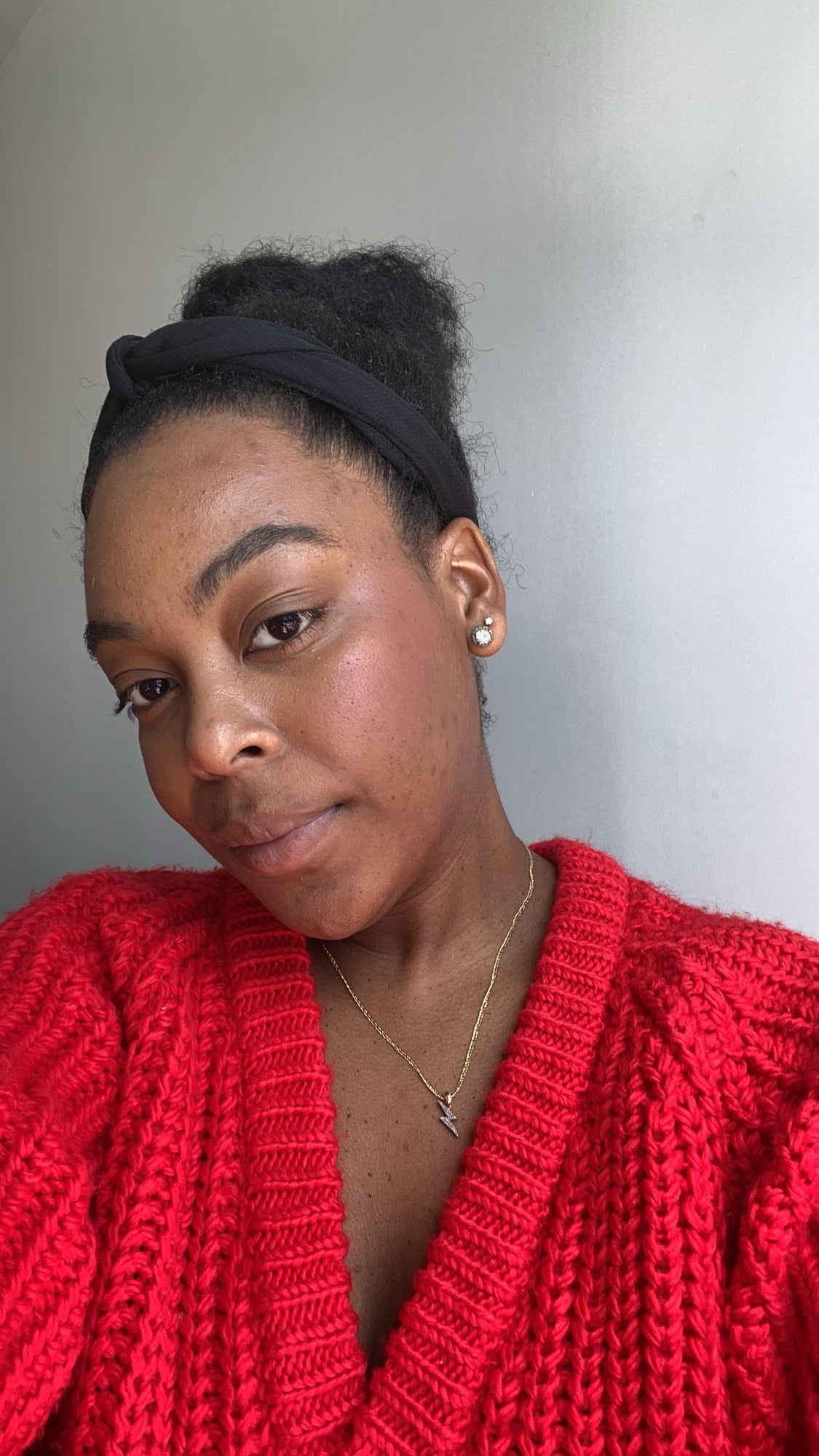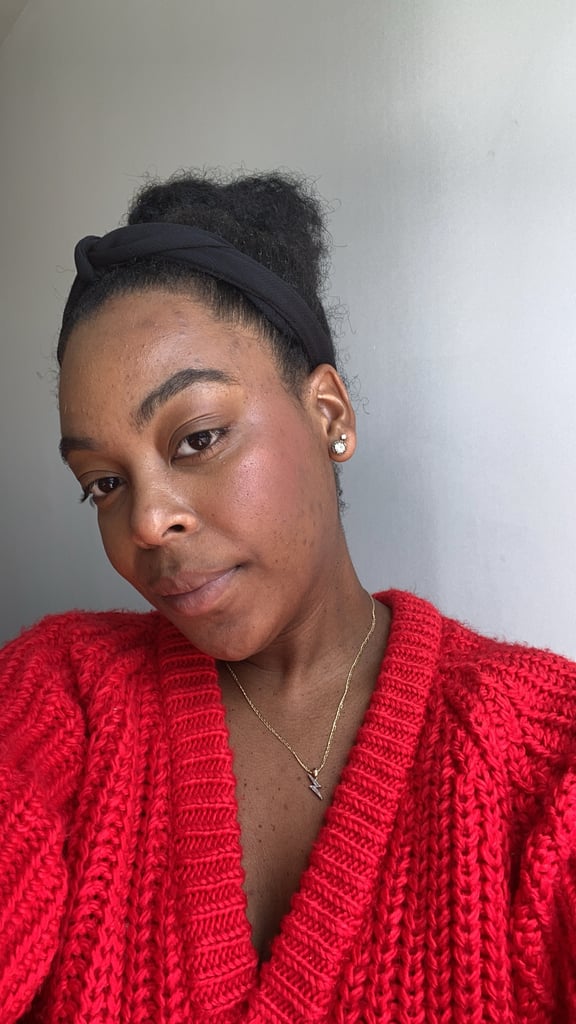 The cheek color dried up like any normal concealer would, but since it was basically a cream blush it wasn't as flat on the face as a blush in matte powder. With my normal glowing skin prep, I can see that this hack is also perfect for achieving that extremely "glass skin" look.
Red lipstick and concealer are two products that I always have in my purse or makeup bag, so if I ever need it, this is a handy tip to keep in mind. (I can even incorporate it into my daily makeup routine – it's so good.) The most impressive part of this hack is that it's actually universal, because using concealer in your shade makes that trick works on all skin tones.
I can't rave enough about this hack. It will immediately become one of my go-to tips for an easy and delicate soft pink blush and I highly recommend you try it for yourself.
Image source: POPSUGAR Photography / Ariel Baker