Earlier this year, Key (CLANNAD, angel beats) and visual arts announcement Prima doll: a media mix project featuring a cast of female automata. Today, the upcoming anime adaptation has added three new cast members, with artwork for their respective characters.
Joining the cast will Ayumu Murase (Iruma Suzuki in Welcome to the school of demons! Iruma-kun) as Nagi Toumaowner of the Kuronekotei café and convinced of the potential of automatons: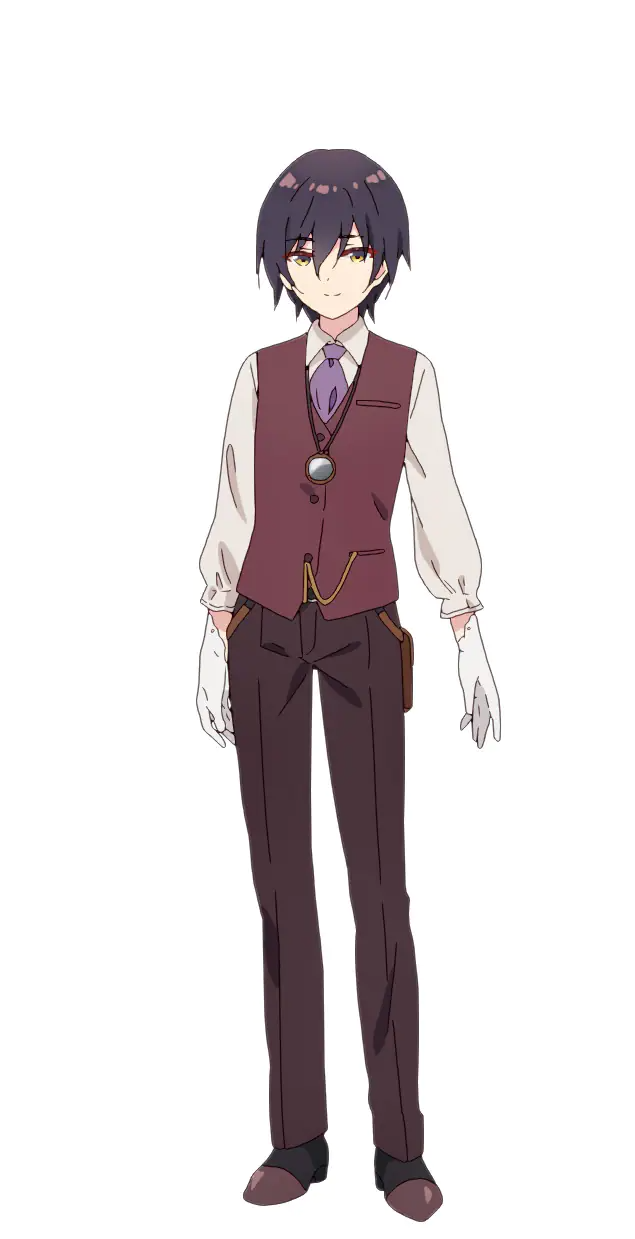 Misaki Kuno (Pearl Fey in ace lawyer Season 2) as Chiyoa young, energetic foreign-born employee of Kuronekotei: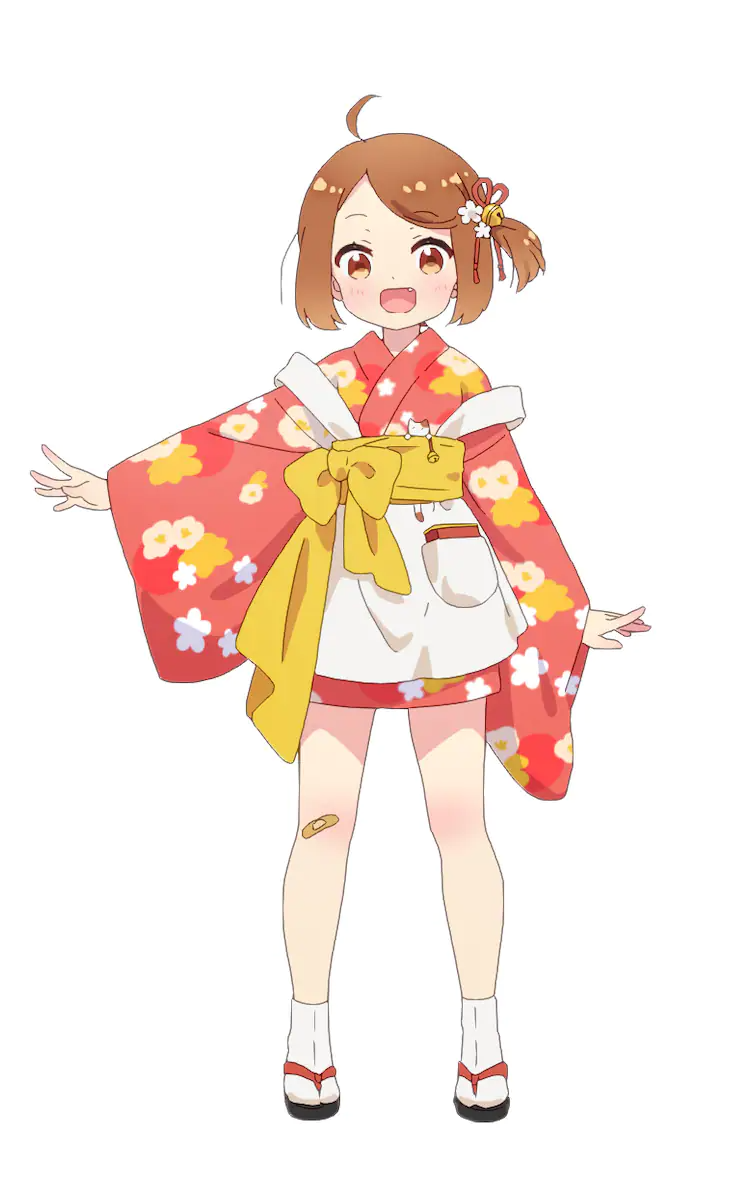 And Ayaka Suwa (Chris in KONOSUBA -God's blessing on this wonderful world!-) as Otome Okunomiyaa strict and dignified member of the local police who monitors the local military presence.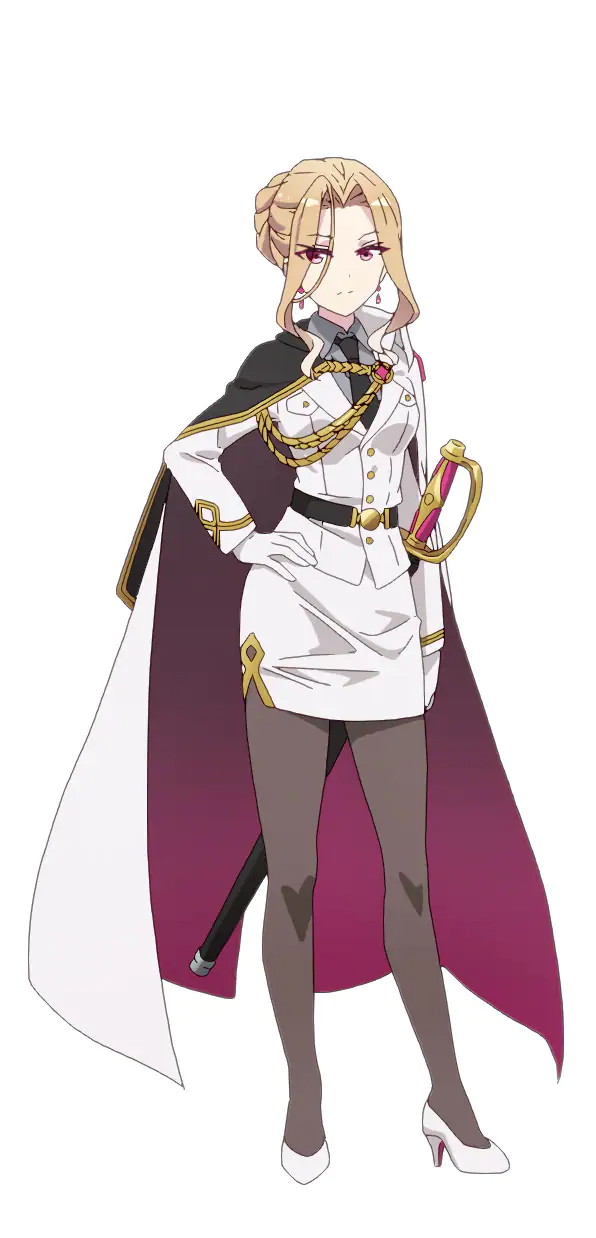 RELATED: Prima doll Anime Reveals Additional Staff & More In First Class
The Prima doll the anime will be directed by Tensho (Rewrite), with Toya Akano and Kai on the script and the composition of the series, Akane Yano on chief animation direction and character designs – based on original designs by NaGa, Fuzichoco, Yui Hara, In Morikura and lack-and Bibury Animation Studios on manufacturing. It is expected to debut in July.
© Key / Visual Arts / BAS / "Prima Doll" Production Committee
Source: comedic Natalie, Official Twitter

——
Kara Dennison is a book reviewer for Sci-Fi Magazine and a regular feature writer for Otaku Magazine United States. Follow her on Twitter @RubyCosmosand learn more about KaraDennison.com.